Omaha's Premier Dog Waste Removal Service
The Latest Scoop
Receive the latest scoop with Super Scooper of Omaha. Check-in from time to time for the most recent updates. 
1st Client Receives Free Cleanings for Life!
Super Scooper's 1st client to sign up for services 6 years ago and is still with us today receives an award granting free cleanings for life! This client helped get the ball rolling for us and never has to think about or pay for picking up dog poop again, as long as we're in business. Travis and his family have enjoyed using our services for years and it serves as a great testimony as to the reliability and quality of our services. We are appreciative of all of our longtime clients who continue to utilize our weekly pick-up service and support our small business!
Super Scooper Goes International
Super Scooper flies halfway around the world landing in Lima, Peru to find neighborhoods riddled with waste left by street dogs and careless owners alike. Stray dogs can prove challenging to pick up after. It's business as usual though as our team clears out streets, sidewalks, and parks. One woman is heard shouting "Que Milagro!" as she's delighted to see the clean-up in progress. Another resident donates "un sol" after seeing the park in front of her home cleared out. Super Scooper plans on dropping in from time to time to help maintain the area.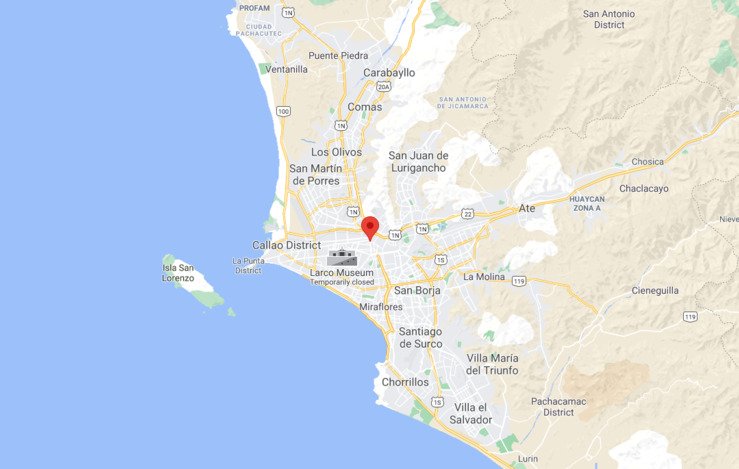 SUPER DOG CLEARS WASTE AT LOCAL DOG PARKS AND WINS "BEST IN SHOW!"
Visitors that treat their dogs to playtime in open spaces at dog parks around the city are having to step around piles left by careless dog owners. Super Scooper takes care of business clearing out all the landmines.
STAY TUNED FOR MORE NEWS & EVENTS FROM SUPER SCOOPER OF OMAHA